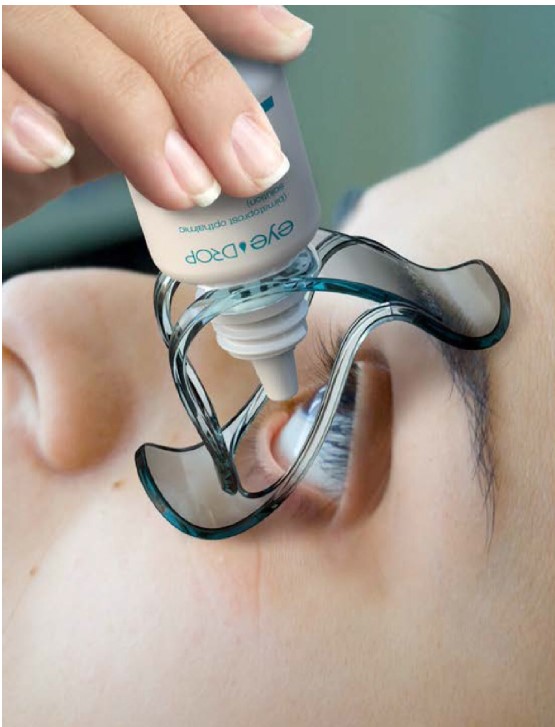 Pharmacists will have come across requests for medicines that have originated in a local opticians. Although they may be written on headed paper and look bona fide, how can you tell it is all right to supply the medicine? This article discusses the legal and professional issues that need to be considered when responding to requests for a prescription-only medicine.
Some optometrists also provide low vision care and vision therapy. Optometrists are licensed to prescribe medications to treat certain eye problems and diseases.
Eye drops that contain not more than 0.5 per cent chloramphenicol.
Eye ointments that contain not more than 1 per cent chloramphenicol.
Medicines containing cyclopentolate hydrochloride, fusidic acid or tropicamide.